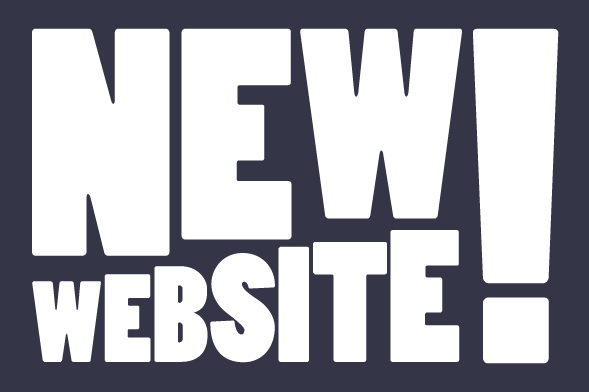 Hello! – Welcome to our new website. What do you think?
It's taken us a while to decide on the layout of the website. I am sure you agree with us, this layout is nice.
Please be patient while we bring all the old web pages to this new site.
We would love to know what you think of the website. Use the Contact Us page or the comments section below to let us know what you think!
The Vanza Community